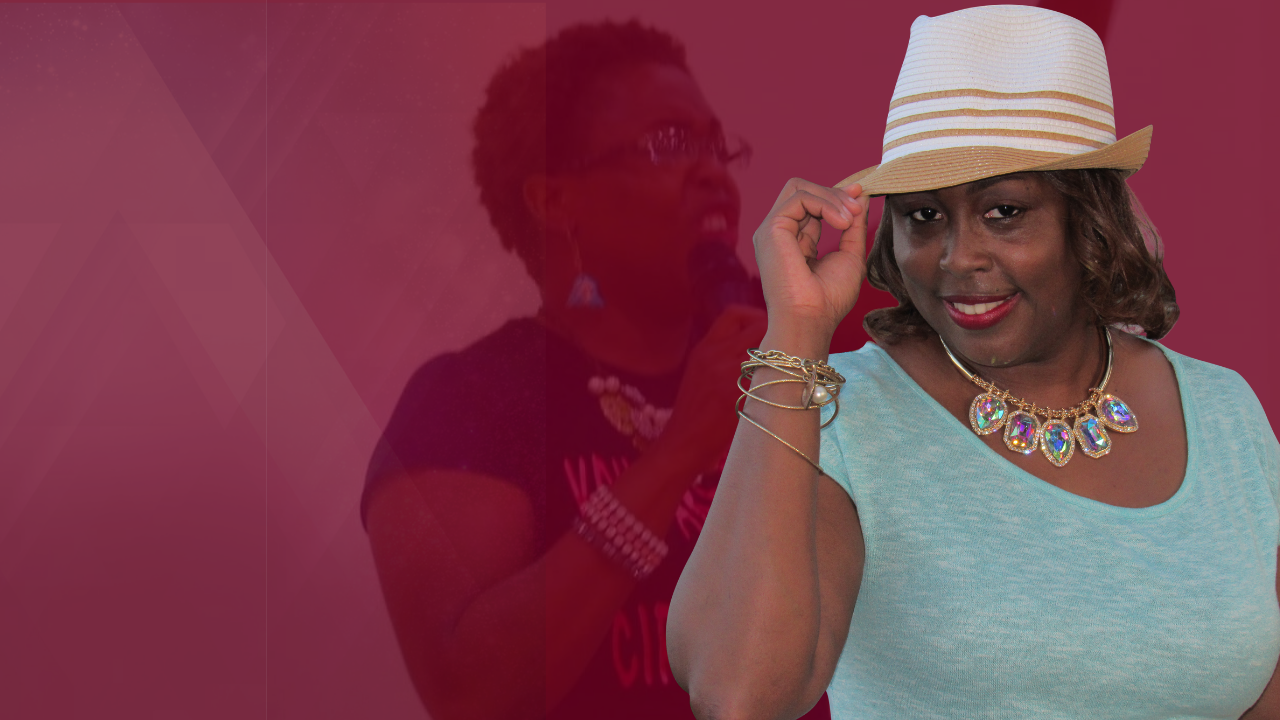 Break the Cycle of Just Enough and Activate Your Best Self
Does this sound familiar? Emotionally Bankrupt, Low Energy Levels, Inadequate Faith and Broken Relationships are recurring narratives that are wreaking havoc into your life.
It's time to cancel anything that is distracting you from your God-Given Purpose and start living the life that you deserve. You are not your circumstances.
You are in the right place if you are ready to Redefine Your Money Story, Establish A Healthier Relationship With Yourself and God, Build A Legacy for yourself and your family and Break Free From Self Sabotage and Toxic Situations that are derailing your will to level-up.
Book Your Complimentary Breakthrough Session
Meet Raven
Raven M. Hunter is a minister, inspirational speaker, and coach, and the Author and Annual Conference creator of "You Are Not Your Circumstances," the Co-Author of an anthology, "Women Waiting to Exhale," and the creator of the bible study journal, "Growing through God's Word." In 2016, Raven launched her business Inspiring and Empowering Lives, LLC, where she helps women to redefine their money story and activate their best self.
Raven is a single mother who has had circumstances that God has helped her to overcome. Her mission is to inspire people so that they can overcome any obstacles when they put their trust in God. Raven was born and raised in Little Rock, Arkansas where she currently resides with her son.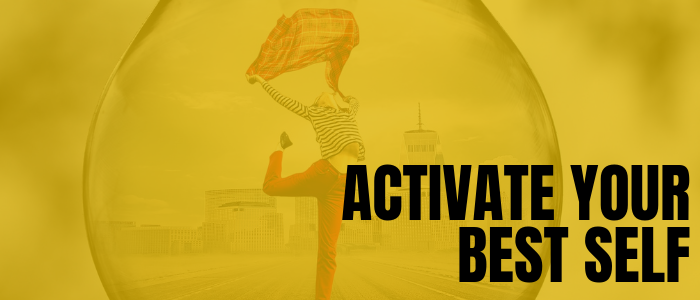 Activate Your Best Self Intensive is a curated experience designed to help you break the cycle of just enough. It shows you exactly what gears to sharpen in your life and what to release to help you become spiritually grounded, mentally stable, physically fit, and financially secure. If you are ready to activate your best self...
Learn More!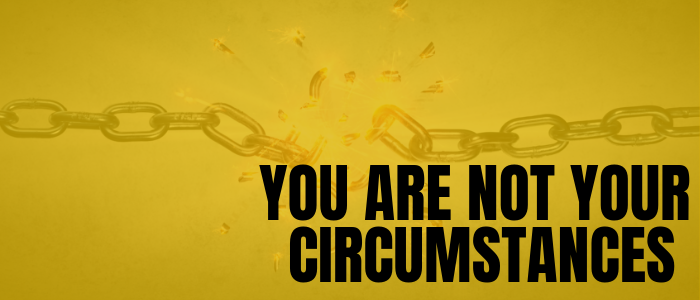 You Are NOT Your Circumstances, a conference and masterclass that is designed to help you leverage your setbacks and learn how to create a healthier lifestyle. It is the shift that you need to teach you how to master your setbacks and thrive after a devastating life situation and learn how to break free from toxic relationships and start fostering mutually beneficial relationships. Want to learn more?
Get The Details
You Are Not Your Circumstances is a Christian Inspirational Book that uses real life situations and Biblical accounts of someone with circumstances that seem hopeless. This book shows that no matter what you are going through, it does not define who you are as a person.
Purchase Now
This is a Bible Study notebook that you can create your sermons, devotional, and studying for God's Word.
Purchase Now